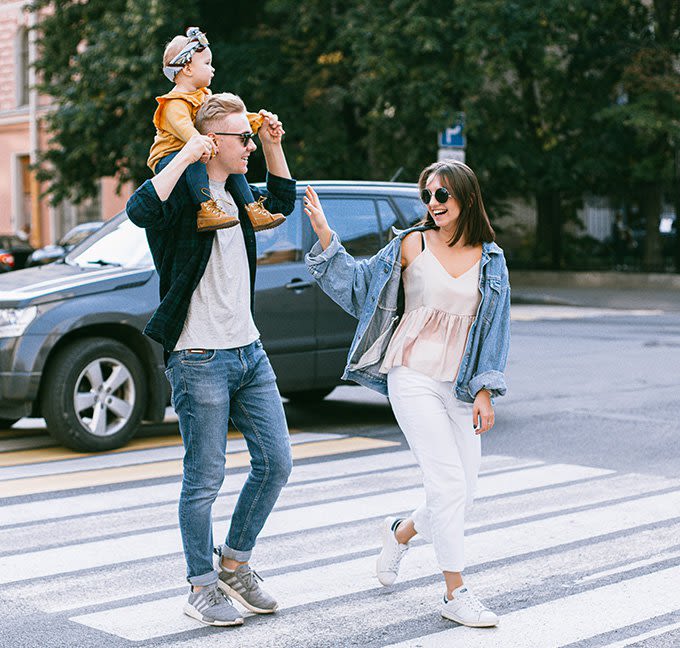 Years of Experience, Years of Helping Family Law Clients
For more than 20 years, family law and its related issues have been the focus of James E. Iñiguez & Associates, PLLC, in New York City. Our clients throughout the five boroughs of our city and surrounding counties have relied on the skills of our team, led by attorney and founder James E. Iñiguez.
Attentive, compassionate, and knowledgeable, we will advise you about your best legal options in matters such as divorce, child custody, and visitation matters, prenuptial agreements, adoptions, financial support and enforcement, and protective orders in domestic violence matters.
Our Team Has the Insight and Understanding
We are understanding and empathetic, helping you navigate through difficult times in divorce and family courts. At the same time, we are skilled negotiators and experienced litigators ready to represent our clients in the courtroom. Our team includes:
A focused and prepared team, we will help you navigate the intimidating legal process. Along the way, we will explain the available options and provide experienced insight in all matters related to your case.
Negotiating and Fighting for You; Call Us Now.
When you seek a seasoned New York City law firm, look no further than the James E. Iñiguez & Associates, PLLC, in Manhattan. Our experienced team focuses on family law and can help you in matters such as divorce, adoption, and prenuptial agreements. We will negotiate and advocate for you, seeking the best possible results. We cover the five boroughs of New York City as well as Westchester and Nassau counties. If you need assistance, please contact us online or call our team.